SEO Tools and Recommendations
Hi Everyone, Am looking for some expert advise on the below: 1) I need some suggestions for SEO tools to track the work being done on a website- Tool to show what changes have been implemented with timestamps, has the SEO scores improved after implementing these changes.
2)Can sub domain contribute to main domain SEO? For example, I have the main business website on a CMS and now I want to add a blog on a subdomain which will be built on a different CMS. Will this have a positive or negative impact on the main website SEO?
Look forward to hear your suggestions, Thanks in Advance,

Hi @anwar. I am an account manager at SEMRush and I would love to hop on a free demo with you sometime this week. Let me know if you might find this useful.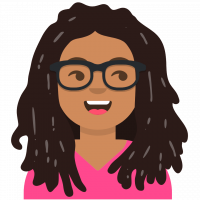 If your blog will have good domain authority and high quality content, then yes, it will a good impact. However, links from your blog will still need to be natural and helpful to the user.
This will help users discover new content on your website and demonstrate hierarchy and relevancy to Google.