SEO link strategy for five article posts I purchased
I purchased five article posts to five different websites. All technology related and the DA for each is: DA72, DA69, DA66, DA66 and DA60.
My goal was buying the posts (I am providing the unique content to each site) to build links back to my main site. Here is the Question:
Should I create content for each website to point back to my main site, individually?
OR
Should I have each article point to the next article website, to the next article website, with the last article website pointing to the main site?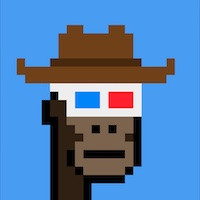 Technically, it would be of greater benefit to your site if you had all the articles linking to your site.
However! As always, there is a catch.
If you have smaller/newer website, which has not been getting new backlinks from high DA sites at such pace, it will be red flag if you get 5 super strong links from 5 different websites at once.
Other issue here is, that you'd probably link to the same URL.
I'd prefer getting links gradually over time, each article linking to a related page, not homepage.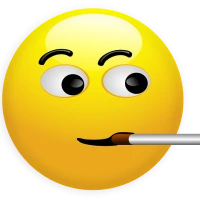 Absolutely agree,
Common mistake is to link mainly to the homepage. Relevance is very important. A sudden grow of high authority backlinks is bad. They'll be useless, because they'll be considered as paid ones.
I believe SEO uniqueness in the content is very important.I think creating a separate content for a website will be easy as it will be unique