How much help and benefit is usually derived by online forums such as here, or does it mainly get down to what the purpose of visiting the forums is? Like most, I know I've still got much to learn about the search engine landscape, and visiting and learning from some SEO Forums appears to be a good idea. Thanks from the Media Man. Greg

Internet forums are often a fresh look at the problem but also a lot of free knowledge. It is even worth participating in several internet forums.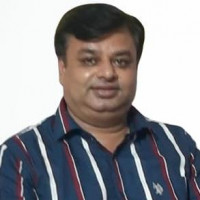 Forums are the source to enhance knowledge. Various topics or issues are listed with variety of solutions. Even if forum visitor doesn't participate in the forum discussion, scrolling the topic page enlighten the knowledge about the topic. Even if someone is stuck somewhere, the door of forum can be knocked for a help. Lots of helping hands delight forum users.