SEO for Website Operating in Multiple Region
Hi,
I am working on job website that have that 4 domains (Different domain for each country) but somehow the jobs present on each domain is same
like exmaple.com, exapmle.us, exmaple.uk, exmaple.de
and this is how data is same on each domain
exmaple.com/us/Seo-job/ same data on exmaple.us/us/seo-jobs/ and same for other domains
how I can prevent duplicate content issue across the domains as its affecting my indexing and website performance,
Please note- I can't add redirection setup as we are running ads campaign from each domains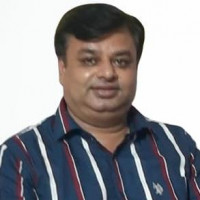 Treat exmaple.com as your default domain. Make other domain pages canonical to the default website pages.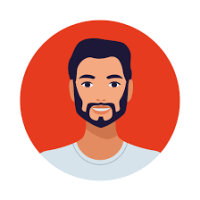 If you can't redirect them then just make one out of four domains as a default domain and use canonical tag so you will have one and only content for each domain.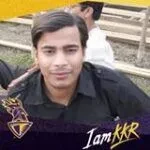 canonical tag is the best option and