Search Engine Optimization for a Job Board
I am building a job board and I have searched many SEO techniques online but most of them are good for websites which blog. Can you suggest SEO techniques for a job board website rather than a blog website?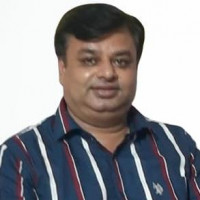 Just use the on-page and off-page SEO with best of your knowledge. You can follow your competitor to enrich your efforts on the way of applying the SEO.