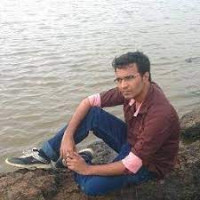 Search Console Validation Slow
Got to observe some issue in Google Search Console that even after fixing the page errors in the website. still there is no change in the error figure shown in search console.
Can anyone help me with this ?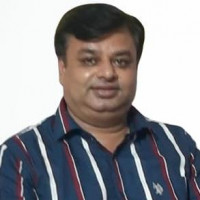 Let the Google take it's own course after the validation request.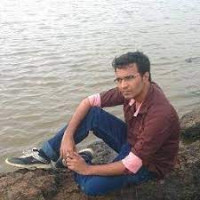 I got to read Google takes around 2 weeks or so. Is it so ?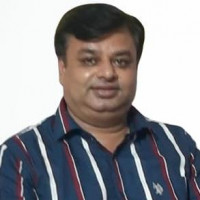 Yes, it is so. And at times, even takes more time to validate the issues.