my shopify site is not showing any pages in google check this site kansawalas. com
you can check robots kansawalas .com/robots.txt and sitemap file
no any URL are showing in google please help me

First, do an audit of your own site.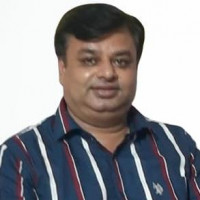 I am already seeing about 268 pages on Google. You also can see,
https://www.google.com/search?client=firefox-b-d&q=site%3Ahttps%3A%2F%2Fkansawalas.com%2F
It is possible that the site has not been properly indexed by Google yet. You can try submitting your sitemap in the Google Search Console to speed up the indexing process.