Regarding reviews and ratings!
Hi,
I am trying to use SCHEMA at my HTML site to display ratings in google search results and my schema is working but ratings disappears from search results after few days. Can anyone help me out? www(.)sa-airlines(.)co(.)za/Mango-Airlines(.)html
Regards, Swadesh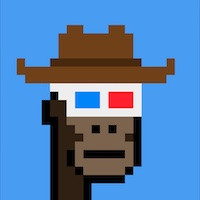 Hi Swadesh, welcome to seoforum.
I just checked your page and everything looks good - Google's Structured data testing tool says so. I see handful of rich snippets from your website appearing in google site:sa-airlines.co.za, however, the one you posted isn't there.
I am experiencing same thing with my websites - it appears an disappears randomly, sometimes have even two versions of same page - with and without the snippet.
One thing to note is, that Google doesn't have to display your rating snippets at all, it's just an option. Would be interesting to find out why it disappears. Is it because they don't trust the data website provides? Is it just part of ranking process that it appears and disappears, just like results from new sites are jumping up and down in SERPs before they stabilize? Who knows. Maybe someone with more experience with rich snippets in organic results?