Referencing my site again after deleting the pages
Hello,
following a hacking of one of my Wordpress sites, a multitude of pages in Japanese or Chinese were referenced by Google on the domain of this site. I deleted all pages of the site (and therefore those in Japanese) with the Google search console deletion tool. Consequently, no more page of my site is referenced. I resubmitted my sitemap of my site hoping that the pages of the site would be reindexed, without success. Is there a way to reference the pages of the site again and fairly quickly, please? Thank you for your enlightenment. Cordially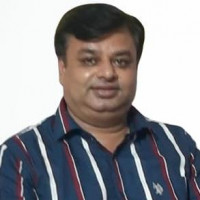 Be double sure that your server is clean now.
After cleaning server, reset all passwords.
Upload clean files to the server and make the website live again.
Go to Security & Manual Actions section in Google Search Console. Apply for reconsideration.
Hope above points can help you in it.