My website is on the first page of Google as well as the first link but there is no click, please help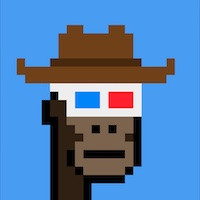 So many potential scenarios/issues...
Can you provide more details? Otherwise, it would be just guessing.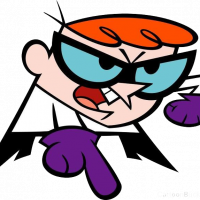 Several factors may be causing this:
Low Search volume keyword.
Your niche may be too narrow.
"Very long" long-tail keyword.
Consider doing a SERP analysis for specific URLs that are ranking. Check whether the sub-keywords are well placed.