Hi,
I have a website, a webchat ..
Regarding SEO, is it a correct method to create another domain to point to the main domain?
Thanks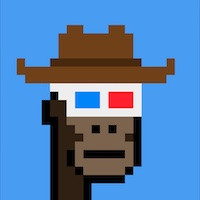 Of course. Redirecting another domain to your primary domain is good idea, specially if the redirected domain has traffic/backlinks/ranks.
With 301 redirect you're basically passing all the juice to your primary domain.
Common approach is to buy expired domains and redirecting them.