Photo type for website Webp VS JPG
Hello Everyone, i need some expert help here: I was uploading photos in my website and so many advised to use (webp)format which is a great quality in such small size compared to JPG. But the issue is, i noticed that i can't add a photo description, tags or keywords to the photo info. When i do and save using photoshop it is blank (i checked with other and seem to be, this is the type of photo, no info can be saved). The question is, is it better to use JPG type, add description, tags, keywords and photo info since it will be better for the website SEO or it won't make any difference ?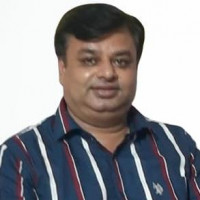 For website and image SEO,
File name of an image
Alt and title attribute of the img tag
Text used within the image
are the factors to impact. You can continue using WebP images to enhance the load time experience.