hey everybody, I want to ask a question regarding SEO, like my https://w11stop.com/graphic-card this page is having very low-speed in loading and its images not opening. what's the possibility to make the speed of the page fast and what happens if this error occurs on my seo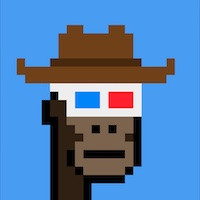 Try optimizing images (jpeg compression, lower resolution, ...). Lazy loading may help too, if you can't bring the size of thumbnail down to a reasonable size.
Slow loading won't get you a ban, but could play role in ranking, and it's more obvious in highly competitive niches.