Our Website is not coming google 1st page
Hello all , Our website not ranking on google 1st page . We have done everything , content writing , back links, comments ..etc also spent huge money on google ads and Facebook ads, but no use for it. I have checked many website and their back link has very less also website speed is very low but their website is ranking good .Now our hope is "seoforum" . I need your suggestions and guidelines. our website is
https://www.bismatrimony.com
Regards
Soniya Bis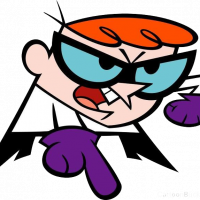 Assuming Kerala is in India, it means, you have made a website and want people to come automatically. It doesn't happen that way.
Promote your site to your target audience. You should rank in India, before you start looking for global backlinks.
Your content is very little.
Why should google put you on page 1? On which search term?
You have written content without doing keyword research?
Your domain is over 3 years old. You should easily rank. There is something you're doing right.
What SEO tool are you using? Google doesn't show low-quality content. Page 1 is for high quality content only.