I have observed a sudden traffic drop for my website
https://orlandotradeshowboothsrental.com/.
Can anyone help me to find out the cause of the problem.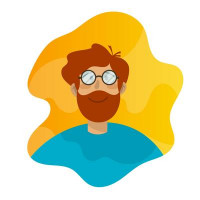 If your website is experiencing an organic traffic drop, it might be due to one of several factors. One of these is a possible Google penalty. If the decline is sudden, you can check for the potential penalty by going to your Google Webmaster Tools account. Another cause could be a new competitor who has improved their strategy or ranking. Either way, you should monitor the competition. You might be able to isolate a few reasons for the sudden decline.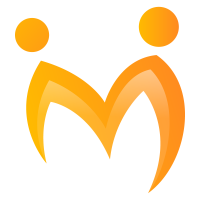 Hi @exponents.exhibits
There can be many factors for website traffic drop. They're as follows:-
Lost Links
Broken Redirects
Manual Actions
Algorithm Changes
Geolocation Discrepancies
UX/UI Issue on the landing pages/webpages
Connect with me to know more digital marketing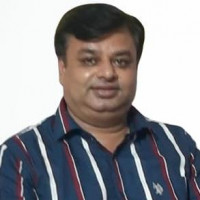 Content of your web pages are plagiarized. Use unique content on the web pages of your website to take leverage of organic SEO and improve traffic on the website.