Need help to start SEO of a website
I have started working on a website:
ebetterbooks.com
I am hoping to drive traffic from various platforms, being an accounting website can I have some suggestion where do I start my off-page SEO from?
How to start 'SEO' of a website I suggest you easy way's
You choose a domain-relevant your niche.
Meta title and meta description relevant to your topic at least one keyword.
Check duplicate content.
Your site https secure.

Cheak canonical issue.

Some activity is very- very important for Seo

Directory submission 100 every day
Bookmarking submissions' 100 every day
docs submission 5 every day.
Blog Submission 1 every day.
Article submission 1 every day
Classified submission 10 every day
// no self-promo please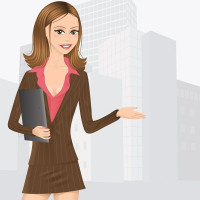 I would suggest you to perform on-page well for your site, then go for OFF page activities.
Thank you for your valuable time and suggestions