Need help to make Sitemap
Hi, I am working on a website. I need help on the site map. Can I make a sitemap manual just like below?
<url>
  <loc>https://www.mywebsite.com/speaker-wires</loc>
  <lastmod>2020-09-11T21:26:54+00:00</lastmod>
  <changefreq>never</changefreq>
</url>
Actually the problem that I am facing there, Some non-interesting URLS are showing first numbers in sitemap when I create online. Can I change value up and down in XML sitemap? Will it effect on site or not?
Thank You.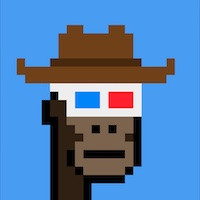 Depends how it's generated. If sitemap items are ordered by last modification, you will get your newest articles/pages first (or last), but it doesn't matter. There is no correlation in sitemap order and ranking positions (at all).
So no, it won't affect. The only thing it may affect is WHEN given URLs will be processed. Your site is given crawl budget, and if your sitemap has too many records for single crawl, only portion of it will be crawled at once - likely from the beginning...
Thanks. And Change Frequency & Lastmode, I think If i make these disable are better.
If you have a WordPress Website, Install SEO Yoast Plugin and it will create a sitemap automatically. If you are working on different Technology, you can use Sitemap Creating Tool Online. You just have to enter your Website and the tool will create the sitemap.