Hi,
My company is from India. We are looking for global customers. On an SEO basis, Can I develop a new page for global clients? It means we need to focus on more keywords globally. For Eg: I need customers from the USA. Can I develop a new page for the USA clients? Is it okay for SEO? and also we have a branch in the USA. could you please give me suggestions
I think it's perfectly fine to create separate website for USA, as long as you need to serve different content to your USA (potential) customers.
For SEO, you can definitely link those branches in your footer, have a "flag switch" that would redirect to their local branch website. Many options.
Primary consideration probably is if you want to split your juice to multiple websites, but gain language specific, therefore more relevant and higher quality backlinks, or you want all links pointing to a single site.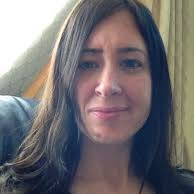 I think it's okay, but I just don't know if it's ok now in the US.