My website's organic traffic stopped improving suddenly
I have been working continuously on both SEO and social media (Facebook, Instagram, LinkedIn, Pinterest), but despite this why organic traffic is not coming to my website. Please go through the website https://singtonellc.com/ , and share your best ideas for getting traffic.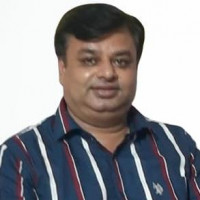 This website needs improved on-page SEO and quality strategic backlinks to improve organic traffic.