My website suddenly deindexed?
My website suddenly deindexed when I apply for indexing now it shows indexed on the search console but it's not showing indexed on google. is there any one to help me out in this?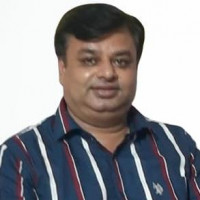 Hi @Neha, Please provide the URL of your website to analyze the problem.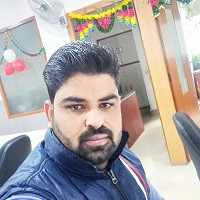 It may take some time to reindex. you should check security & manual actions section that all things are ok or not.

Get some backlinks and be patient.