My Website performing not well please resolve my issue
Hey, I have been putting up quality content that is being shared by some of the top content on the internet but am still unable to perform better in search. My URL is https://actogames.com/ from the team looking into this.
Hi dear, if your website is not working well even after so much hard work, you should see if there aren't technical glitches with the website. see if your website is following all the google algorithms norms. And yes SEO is a time taking process so be relaxed and be consistent with your work.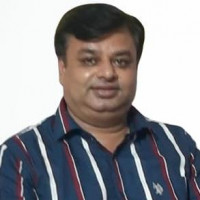 Quality content on the site is one of the strong parameters required to rank in the SERPs. Besides it, on-page and off-page SEO should be in place to beat the competition.