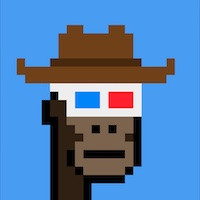 Most Moz Academy courses now available for free
Just a quick reminder. If you don't know already, most of Moz Academy course are now available for free. It means a lot of content for you to learn from, for free.
This is not paid advertising (it's free, right?), but I found it useful and worth sharing.
Use promo code: wegotthis
Just make sure it applies to a course of your choice. If not, it says in the overview.
Many thanks. Are courses free with a promotional code?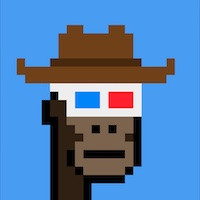 Yeah, but not all of them.