Keywords diluting traffic question
Hi, my company wants to post some SEO blogs to our website and social channels that use select keywords. If we do so, is there a risk that the blogs will divert or dilute traffic to web pages on our website that use the exact same keywords? Thank you for your advice and insights in advance.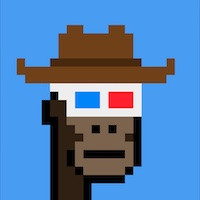 Dilute the traffic, in which way? Like you have page where your company offers service A and you publish blog post about topic A?
Yeah, those two pages could eventually end up competing against the other but you can rank for more keywords/phrases and drive more traffic to in general. You can convert visitors from your blog post to customers by explaining why you're good at providing the service and link them to your service page.
Hi ms, thanks for your reply and insights. Yes, your example is correct. If we use the same keywords to describe service A in the blog story that we publish to our website, and also use the same keywords to describe service A in a page dedicated to that service on our website, will the blog and the web page compete with one another for traffic or help improve traffic overall?
That will never be an issue, because if you are writing an article on one topic and you have already articles for the same topic on your website, then for sure they compete for the same keywords, but it will no way dilute your traffic. You can consider inter linking one url to an other which works perfectly. Hope this helps.