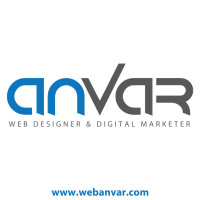 Is there any importance for Domain age for getting better ranking ?
One of my client he have a domain which is example.ae from the last 9 years. Now I have designed the website for him and need to host the website. But his all social media URLs are examplemobile. I have suggested to him we can better purchase the domain examplemobile.com which is available for purchase.
If we bought this domain it will affect the SEO ranking.
I heard that the old domain has more important than the newly purchased domain, Is it true?
This domain example.ae it will be included in the domain age calculation of SEO Bots.
The old domain name is just one of the ranking factors of Google. That domain needs the same topic, continuing activities, good quantity.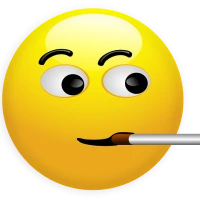 Relevance is more important. Ans using an old domain, beware of the spam score.