Interlinking - duplicate Links
Hi,
When i check on any link checker tool.
I seem to get the same problem. It states all my pages have duplicate Links. I cant seem to work out why? Much apricated.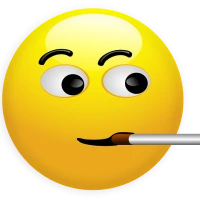 Check with multiple tools and see. Some tools might report results wrong. The other way of looking at it is If you are maintaining an other website, you should use canonical tag to show google that you are creating duplicate content. Hope this helps. I generally follow kuware.com for Marketing related info.