Hello, I need help with my website
After changing my host and redirecting the url of my website pages since the beginning of this year I noticed that the new pages added to my site are not indexed and my sitemap does not give me an overview of the pages registered by the google robot, I lose impressions too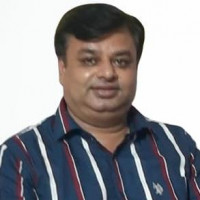 It requires a technical SEO audit to conclude the problem and then only it can be resolved.

I also think an Audi is a must.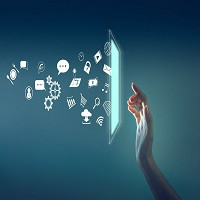 Hello,
Yes, you need a proper website Audit. In the Audit, you can locate all the website errors and will get to know why the new pages are not indexed.
Once, as soon as you get to know the errors, it will be easy to resolve them.
Your website will soon get back on track.