I'm glad that I am part of here
A writer by day and a reader by night. I love to write articles when I have a Starbucks coffee on my side :) Yes, I am a certified coffee addict but in a nice way. I can write passionately when I have the coffee aroma by my side. I am more interested to write about SEO Digital Marketing updates. I also love to swim and bike. When I'm not doing any of my writing tasks, I love to try new things.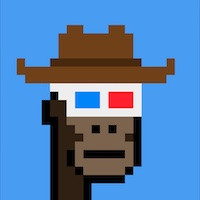 Hi Shawn, good to have you on the board here.
Would be awesome if you could keep us updated on SEO updates and effective marketing strategies. Looking forward to your future posts!