Outreaching with a hyper-personalized message is a great way to convert prospects. Is there any software/tool to create personalized images and messages? please suggest
Yes, Hyper-personalization is the best way indeed for direct outreach and it results in better conversions. I would suggest Sellitpics. It has been a great tool for me to hyper-personalize images and messages for outreach. It has got amazing templates so you can just use those templates to send personalized messages to your prospects on LinkedIn, Emails, and so on.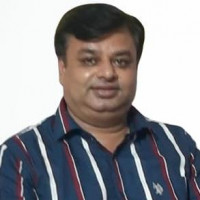 The online platforms like Optimizely's DXP help marketers with AI & ML based hyper-personalization. It is said about Amazon's success, the AI-ML based personalized messages to users which has given this height of growth.