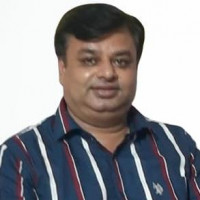 How to speed up the success rate of this SEO forum by 5x?
Making this platform content rich through blog postings. I am watching people are not posting blogs, just discussing a problem and then go away. In my view, admin should update the blog post guidelines for mutual benefits. What is your opinion or views?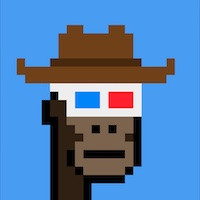 Do you have more specific proposal?
Not sure what you mean, but we can't open blog posting for general public. That would mean 99,99% of blogs being spam (either hidden or all-out links).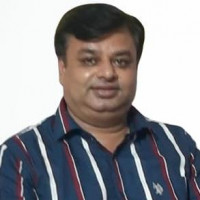 There shouldn't be any harm by inviting general public as a guest blogger and write on SEO or related topics. There can be a guideline and after approval only the guest posts should be published.
Or, in whatever way, if we can make this platform more content rich! Keep brainstorming. @ms