How to Remove Posted Comments from Articles, If there Is No Option To Delete?
I hope Blog commenting is an SEO activity. Most of the article sites are having open access for users to post comments. SEO rookies, use this as an opportunity to build links to their site, by posting comments with link. The Shady part is most of the article sites don't provide option to delete the posted comments. If a comment has been posted in a spammy article site and if there is no option for user to delete the posted comments then how to remove the comment, Any technical suggestions?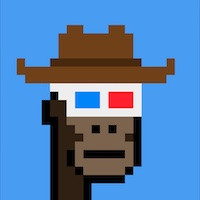 No, there is technically nothing you can do yourself.
In most cases the only option will be getting in touch with site admin/webmaster. Or even better, think twice before spamming...