How to Import Data From Ga3 to GA4
Can anyone here know how to export historical data from ga3 to ga4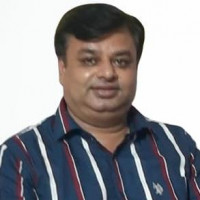 Directly there is no such data import or export facility has been provided in the Google Analytics. GA4 allows import data from external sources. This can be used to import historical data somehow. For more information,
https://www.gtechme.com/insights/migrating-to-ga4-how-to-save-your-historical-data/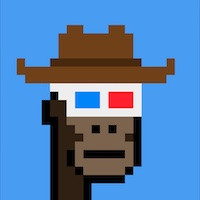 That's pretty common question these days as UA is approaching it's sunset. However, Google has not provided much advice regarding historical data and I am pretty sceptical at this point.
There is a notification in Analytics right now, saying:
On July 1, 2023, this property will stop processing data. Starting in March 2023, for continued website measurement, you should create a new Google Analytics 4 (GA4) property, or one will be created for you based on your original property and reusing existing site tags.
But I guess new property means new property and new data. They will likely link your tracking code so you don't have to do anything and it will start capturing data on July 1st automatically, however, it won't import historical data to the property. That's what I am thinking right now, according to information provided (and there hasn't been much of it so far).