How to get traffic from Blogsite
I have a new WordPress blog site. I only post my content on this site.NOw how can I get more traffic?
That's fairly broad question @Kaushik21
If your content is valuable in general, you should promote it in places, where your target audience is. If it's more competitive niche, you will likely need to pay for the promotion (Ads, PR, million options here).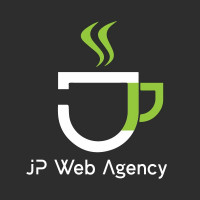 Hi, try these instruction they will help you out to increase traffic to your blog.
Be Strategic About Your Content. If you want to increase blog traffic, the best thing you can do is quite simply create better content.
Don't Fear the Keywords.
Find Your Flock: Hunt Down Your Audience's Nest.
Optimize For Speed and Mobile.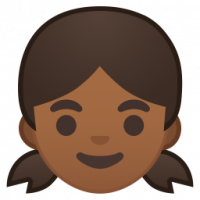 First of all you need to make the good inside optimization:
Make your content unique and interesting, than write some words about yourself.
Take only the unique images for your blog articles and design specialities
Check about the grammarly mistakes and corecct information in your blog. After that you can become to make your website more popular, use the advertise, special service and other tools.