How to enable tabs for my Business in Google search result?
Hi I was searching on google to see what my competitors are doing with their websites and I noticed that Google search results are showing the different Tabs information. I was wondering what I need to do on my website so Google search results would show the tab. I used HTML/CSS to build my website Thanks!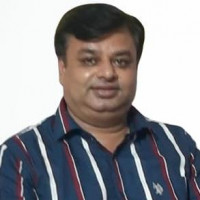 This link might help you,
https://developers.google.com/search/docs/appearance/search-result-features
Please note: The image link provided is not showing the desired image.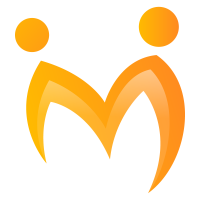 These sub-tabs are technically know as sitelinks.
You need to create and upload sitemap.xml schema/rich snippet on your website.
Sitelinks are auto generated by Google and are a function of page authority (the domain authority of the URL / page that has the associated sitelinks).
Connect with me to know more about SEO and Digital Marketing