How to deal with fake negative reviews on Google Business
As I mentioned in my previous post https://seoforum.com/thread/google-business-reviews-impact-on-ranking-positions our business has received 3 negative reviews in a row. Those are no text reviews from mostly new accounts, or they recently reviewed business or two. I don't have to tell you that three negative reviews without a complaint or indication of what was so bad in their experience, posted within short time span by new accounts are obviously fake reviews, right? Especially when we have 60+ reviews averaging 4.9 points.
Is there a way to get rid of such fake reviews?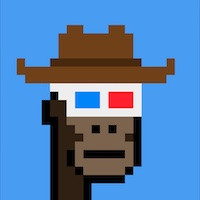 As you probably already know, it's not easy at all to get Google remove some reviews for you. What you are describing is probably the worst case scenario, because there is nothing wrong about reviews with no text. You can't complain about not being your customer, as this is very hard to prove, and Google knows that.
In my opinion, the best thing you can do is responding to them, being nice (even though that might be really challenging at times) and make others who may read your reviews in the future feel ok about it - they understand it's clear fake, it wasn't your fault, customer posted no details so you can't help...
You can still report it, I am just 99% sure it will stay there in case it's one at a time with no text posted.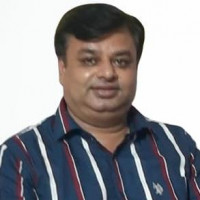 Business profile listing owners can seek direct help in this regard using the link, https://support.google.com/business/gethelp. Also, the community is useful to get the help, https://support.google.com/business/community.