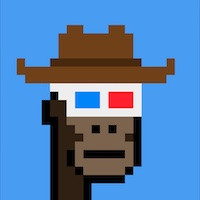 How much value have links today?
This article by Barry Schwartz got me thinking... How do we know what is ~real value of a link in the Google's black box?
How do you guys evaluate links? What are the type of links still worth going after and what those sites or certain pages typically look like? High DR low amount of outlinks? Or very specific pages that ranks exactly for the topic you aim to rank higher?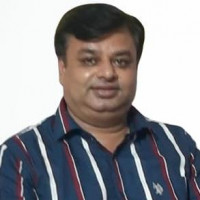 Quality always matters more in case of backlinks too. At the same time domain authority of the linking site also matters. The combination of these two always triumph. For example, a backlink for an seo service provider's website from an SEO blog of 96 DA is better than a backlink from a generic website with 100 DA.
This activity needs to be carried out daily for SEO. DA of the linking aite is important and it is always better if it is related to your business
Hi, since I've been posting backlinks for almost 4 years now, and have worked with many people, I can say that there is not always a clear answer. You need to take into account various factors, for example, whether your site is young or not, and whether you have previously posted backlinks. I also think that regular backlinks from forums should be supplemented with outreach, this is the best strategy.