How many ancher text placed in website blog?
How many ancher text placed in blog?ancher text can be placed heading is value? How many words should be blog content?
I don't think word count is a useful metric to use to determine the direction of your blog content. Perhaps you can just try writing with as much factual information that you have and see where you go from there.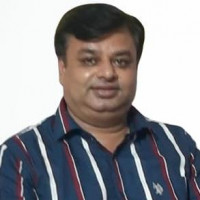 One to two links from the blog post content is regarded is sufficient for a normal blog post. Long form blog posts can have more links from the body text. I am agree with @RobbieDee(120), use it in natural way.