How does NYT get away from cloaking?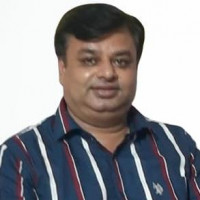 Google bots use US IPs and the above article is visible in US without any login. For other users they have capped it. I checked it using a web proxy for a New York's IP and I am able to see the article without any login.
This is not cloaking.