How can I target the languages for seo in european country to rank in search engine?
Hi experts, I am doing a website regarding education training, where i am able to rank in the english language in search engine but when I target to spain or france unable to rank. Even I put auto translate the website.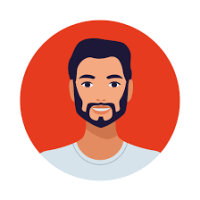 Do keyword research for that particular location and optimize the content for better results.
In this case, local SEO can help you. Optimize your website for local SEO.