How can I promote my website in Canada without any ads
Dear All, Please guide me on how can I promote my website for one article in Canada without any ads. I am posting classified, Replying the quora questions, Please suggest to me which is the best way to boost the ranking of my website particular article in Canada. Please suggest to me how can rank the article.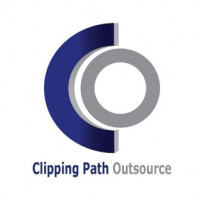 Get listed on local business directory such as Yellow Page and many more.

If you have TLDs like .com or .ca then it will be easy to do this, also you have work optimize your meta data for Canada location and use Canada word in meta data and page content.
Major effect will be by local business listing, if you have any business address in Canada then start listing your website on there local business directory/ listing sites.
Thanks, hope it will be help you!
Your website would need to be SEO optimized to be able to show up in major search engines like Google or Bing. I can run a quick website audit for you and provide you with an actionable SEO guide that can help your website become visible to your audience when they search. Just let me know! Cheers.