How can I get people to participate in my Expert Round-up Post?
I was making an expert round-up post on "The Best Ways to Get Traffic to a New Site". How can I get experts to participate? I contacted multiple experts but received no replies. Any suggestions? P.S. If anyone from this forum wants to contribute, please let me know :)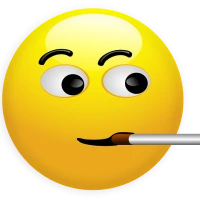 Why should an expert take time to add content to your blog? Are there good reasons for this? If you can find this reasons then perhaps you can find somebody.