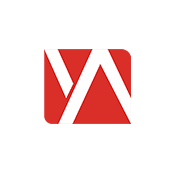 How can I get free Guest Post?
I want a free guest post backlink site. Is it possible to get it?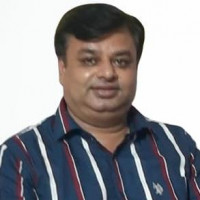 Yes, it is possible. Hire trainee content writers for internships. Even in the interview process, you can ask to write few sample blog posts. You might collect many blogs in this way.

There are pages where you can add your entries. Good examples are:
https://steemit.com/
https://vocal.media/
There are many similar ones you need to find the right site for you.
You can manually find many guest post sites. I also do that. You can use advance search operators:
allinurl:writeforus your niche allinurl:guestpost your niche allintext:writeforus your niche (you can try many variations like that)
for example:
allinurl:guestpost digital marketing allinurl:writeforus web design