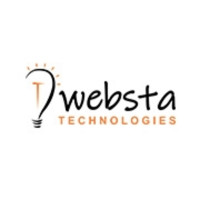 How can a beginner start digital marketing?
Hello... Here are the steps:
Get to know the basics of digital marketing.
Start your own website.
Become an SEO Expert.
Get a Google Ads Certification.
Master Facebook Ads Advertising.
Become an expert in Google Analytics.
Get a digital marketing job as a freelancer.
Get a real internship.