How an Indian Company Can Target USA without an USA based address?
My company is based in India and want to target/get clients from USA. We don't have any office in USA, whose address can be used to create listings. How can we still do it? What kind of activities should we focus on?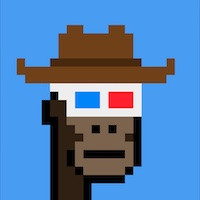 Physical office existence isn't much of a SEO question.
As long as your site is accessible from the target country, your content is in target country language it should be indexed like anything else.