hosting a page of partner with his logo and footer on our site. Is this bad for seo?
Hi
I was doing well with my google rank. Actually its my company's site. We were ranked on ist page in many locations.... We have a partner also so what we did is, on our website we created a contact us page with the partners logo, their header and footer(hide our footer and footer) and we made it live.... It is on our domain with a different logo and footer..... After it went live we lost our rank and we are not getting back.... Is this something that is very bad for seo?
Kindly guide me so i can proceed...
Thanks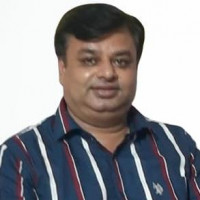 If Google mistrust a site and this site is linked from your site then Google starts mistrusting your site too.
You can stop Google bot by crawling this page and and linked pages by using following meta tag inside the head tag.
It's not basically linked. We have created another page with a different header and footer for that partner and it is on our website.....
Our site and that page both are totally different in terms of design as well. We are marketing that page as the other company...... So is this something that we should avoid bcz i think they should host their form on their own website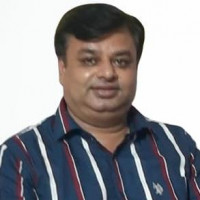 You can stop crawling of this page even if you keep this page on your website.