Hi I'm Axe Colver, Interested in SEO
Hi I am Axe Colver from the US, I'm new here and looking forward to share and ask for great idea especially in SEO Internet marketing. I do love SEO work with latest updates today! Hope I can find here useful tips and share my strategy as well, Bdw I also love to play the piano, watch movies, visit museums, travel with friends, go hiking, and make chain mail and other wire or beaded jewelry. Looking forward to knowing you all and exchange idea.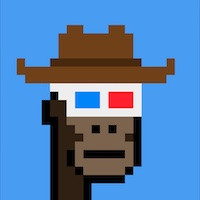 Hi Axe, welcome to SEO Forum.
Looking forward to learn something new from you experience. How long have you been in SEO?
Apply Schema Markup in your SEO strategy.