Has anyone used this page to buy backlinks?
Has anyone used this page to buy backlinks?
// url removed - doesn't matter where, buying links in public places is very risky activity

Never buy links. If you already do, decide on offers only from proven offers, which you can be sure that the links are generated by people, not robots, or use the services of link builder.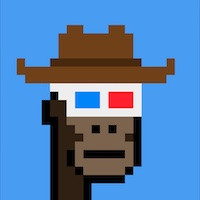 I'd say, never buy backlinks on Fiverr and similar marketplaces. First, you don't know WHERE exactly your link will be published OR, if it's publicly available, that website will likely be Google banned/de-ranked in no time. You don't really need/want links like that.
If you want high quality backlinks, well, sometimes you have to pay for it but you should always reach out to the site owner directly after doing your research and understanding that this particular website is exactly where you need your link to be.
The administrators have removed the link but I have been using that page for 2 years to buy backlinks, and the truth is that it has worked quite well for me so far