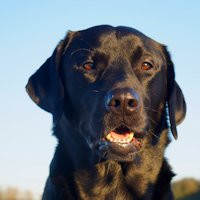 Handling GET variables in HTML
Hi everyone, I wonder: does it affect search engines if you process GET variables from the URL in: meta description, meta keywords, meta title and h1 tags?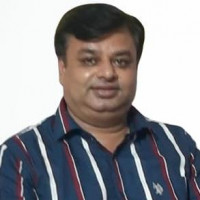 There is no harm in practicing so by using Get method. It is similar to Post method for search engines.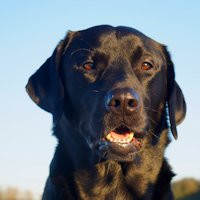 @binayjha Thank you for your response and clarity