I'm trying to analyse all my competitors using Moz, lighthouse and other backlink SEO tools to understand the pattern of what validates number 1 spot. This includes traffic, speed, alt tags, DA, PA, headers and text but can't see why one site sits at the top for a set keyword search and has done for some time. I'm still on page four after a month of ironing out issues but can't see how I'm failing, my sitemap is kicking out an error and I'm with a website platform and not sure how to fix it. It's one of the few things left on my list of things to try. Any thoughts.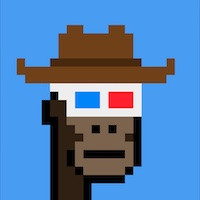 I'd add one more metric as an input to your analysis: age/history.
Don't expect to outrank your competition that has been around for years in days just by analysing their backlink profile, acquiring similar links in short time period and doing some on-page SEO.
Google has long track of visitors behaviour for older sites, while you are new kid on the block, so first you have to prove that you belong there (Google will eventually test you on higher positions from time to time, to see how you perform there) and in general, it take months to get somewhere for a new site & competitive keywords.
So take your time. You can't speed up the process all that much, unless your audience is getting crazy about your site.
Getting back to your subject "Google favourite"; This is super accurate abstraction.