Google's alt-text character limit
Hi! Does anyone know which is the character limit for Alt fields texts in Google ? Google gives me two answers for this: 100 or 125 characters, and it would be crucial for me to know which one is true..
Also, are spaces counted as characters? :)
Thank you!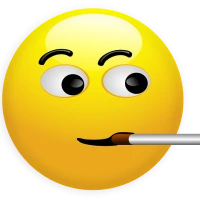 The alternate text of the image cannot exceed 100 characters. The alternate text should summarize the purpose of the image for the visually impaired.