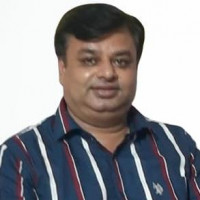 Google Update: The Video Indexing Report - 11th July 2022
Google has just announced about the rolling out of video indexing report in search console within next six months. If Google will find a video on the crawling webpage then inside the coverage section there will be a navigation link for the indexing report.
Google believes, as video content is spreading across the web with a lightening speed, it must be taken care specifically. This is to aid the marketers and business owners. Let us welcome this roll out.
https://developers.google.com/search/blog/2022/07/video-indexing-report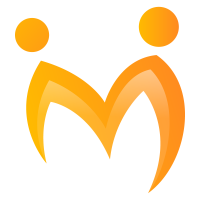 Hi
Thank for sharing the information on latest google updates
The report shows the status of video indexing on your site. It helps you answer the following questions:
In how many pages has Google identified a video?
Which videos were indexed successfully?
What are the issues preventing videos from being indexed?